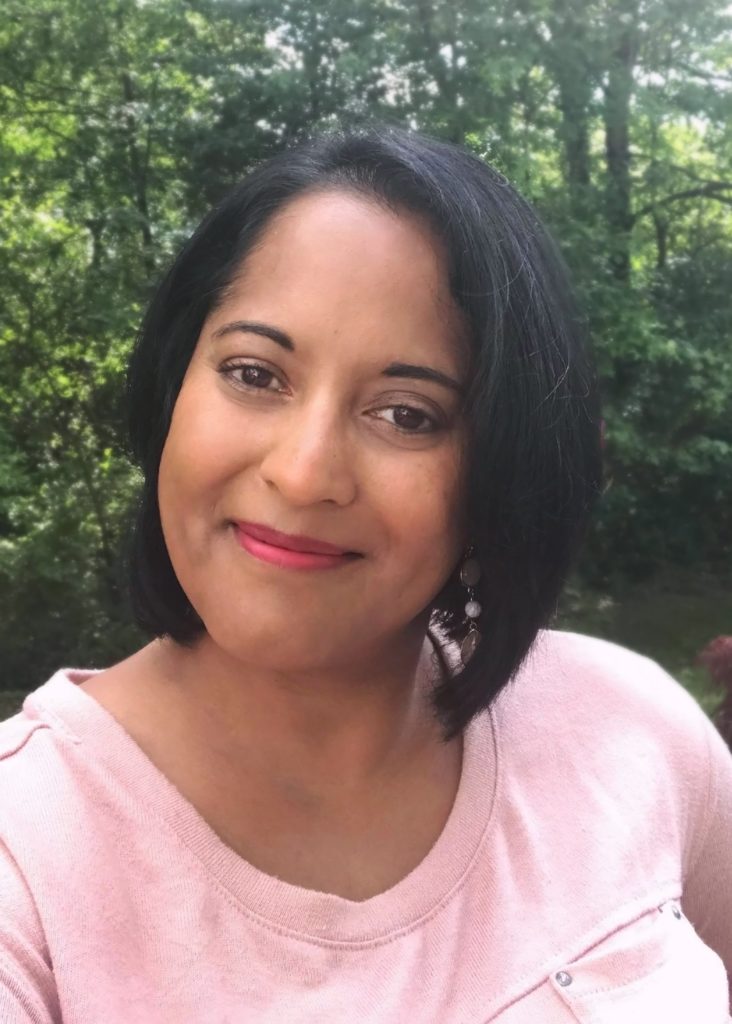 Debi Ghate


Debi Ghate is Vice President of Strategy and Programs at The Philanthropy Roundtable, which she joined after several years at the Snider Foundation, where she served as Senior Director. Trained as a lawyer in Ontario, Canada, Ms. Ghate practiced in civil litigation before moving to California to join the Ayn Rand Institute. At the Institute, she oversaw the education and policy programs before serving on leadership teams at two Foundations, including the Anthem Foundation for Objectivist Scholarship.
Ms. Ghate is co-editor (with Richard E. Ralston) of
Why Businessmen Need Philosophy: The Capitalist's Guide to the Ideas Behind Ayn Rand's "Atlas Shrugged" and a contributor to Essays on Ayn Rand's "Atlas Shrugged" (edited by Robert Mayhew).